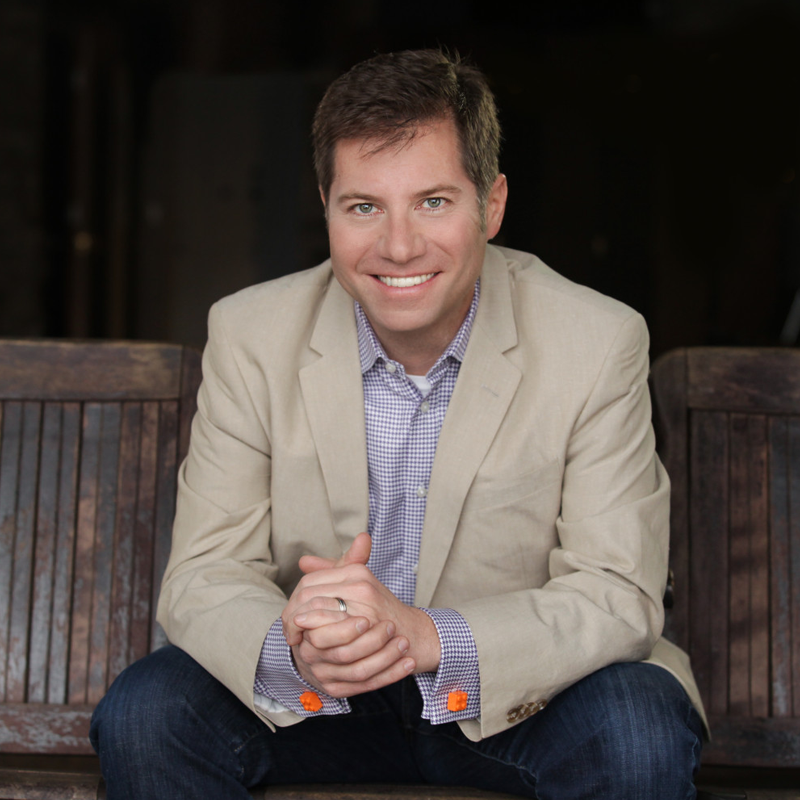 "The best presenter I know, the best I've ever experienced, is Brian Mohr. He connects with every member of the audience in the most comfortable and natural way I've ever seen. Brian has uncommon conviction for the material he covers, and it's contagious in a profoundly positive way. Want an absolute slam-dunk spectacular presentation? Hire Brian Mohr."
Brian Burkhart
Founder & Chief Word Guy
SquarePlanet Presentations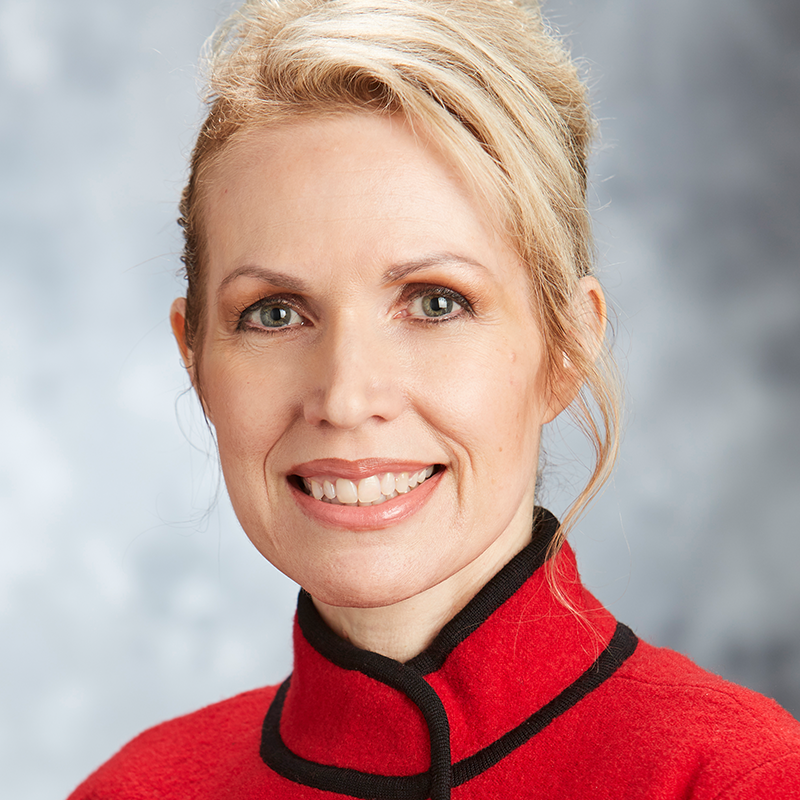 "It was a pleasure working with Brian Mohr to create a targeted message for one of our Best Western International corporate office departments. Brian invested personal time getting to know the department leader to fully understand her organization and what she wanted to achieve. He then designed and delivered a program that was engaging, fun and interactive to help drive home key message points. Brian's energetic and authentic communication style is one of his greatest strengths. Even in large audiences he finds a way to connect with each person in the room, and motivates them to think differently and more deeply about their purpose and values. Spending even a few minutes with Brian will inspire your outlook on life and the pursuit of meaningful work."
Rachel  Austin
Vice President, Human Resources
Best Western International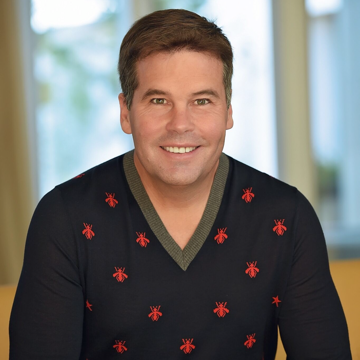 "Brian is a heartfelt leader who inspires people to lead with passion, care, curiosity, and commitment. I have personally witnessed how he models every day the values and lessons he preaches. There are few people who are as authentic as Brian on stage and in person. He possesses a unique way to engage an audience to his message while also helping them realize capabilities they have sitting dormant inside of them waiting to be delivered to the world. Brian's energy will motivate every leader to discover their impact on the world."
Steve  Hall
Founder 
driversselect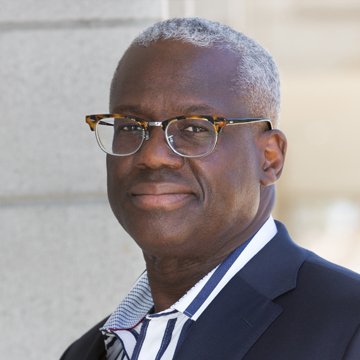 "I've had the pleasure of working with Brian as a fellow board member and of watching him onstage. He is an outstanding speaker who delivers his messages with passion and authenticity!
With his genuine, approachable style, he captures audiences and holds their attention. Brian shows up well-prepared and uses a mix of humor and intelligence to engage with his audience. Brian is a dynamic presenter and high on my list"
James White
Board Chairman, Fair Trade USA 
Former Chairman, President & CEO of Jamba Juice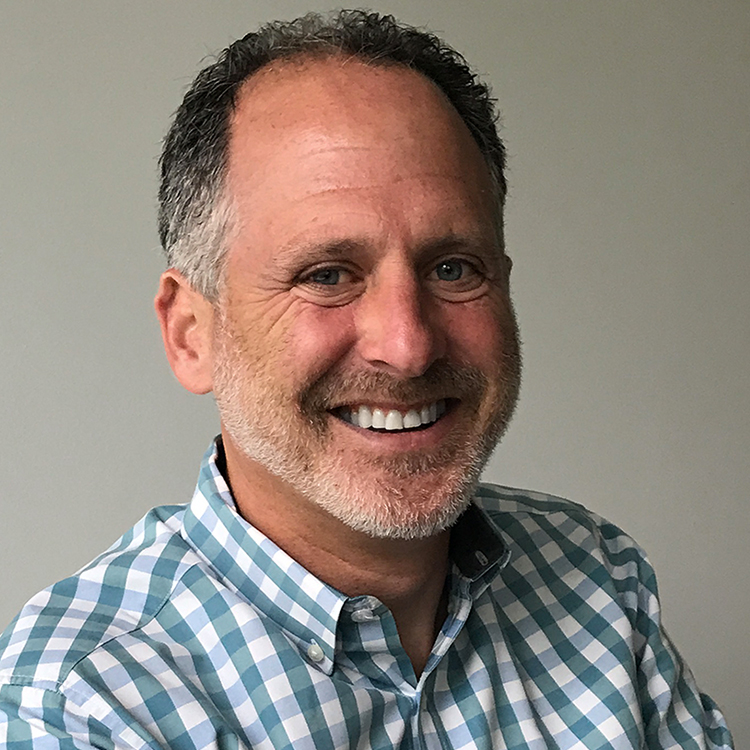 "Brian Mohr lights up a stage. I've had a chance to work with Brian for several years, and I've seen him wow audiences with his unique ability to deliver a powerful message. As a speaker or emcee, Brian prepares well and consistently delivers, using insight, creativity, and humor to create a compelling audience experience. Brian's presence on stage gives energy and impact to an event. I recommend him highly!"
Doug   Levy
Former Board Chair, Conscious Capitalism
Founder & CEO TapGoods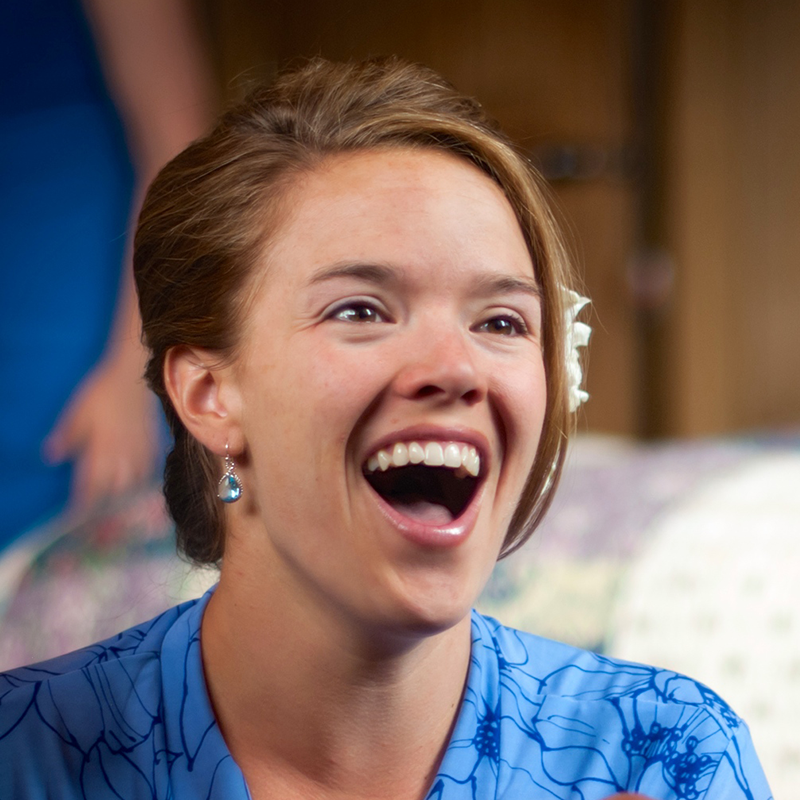 "Brian is everything that you could want in a speaker: dynamic, authentic, humorous, and thoughtful. With both a powerful presence on stage and an ability to connect with his audience, he has an unrivaled ability to deliver heartfelt messages with a sense of levity and care. He's one of the best I've seen."
Meghan   French-Dunbar
Co-Founder & CEO
Conscious Company Media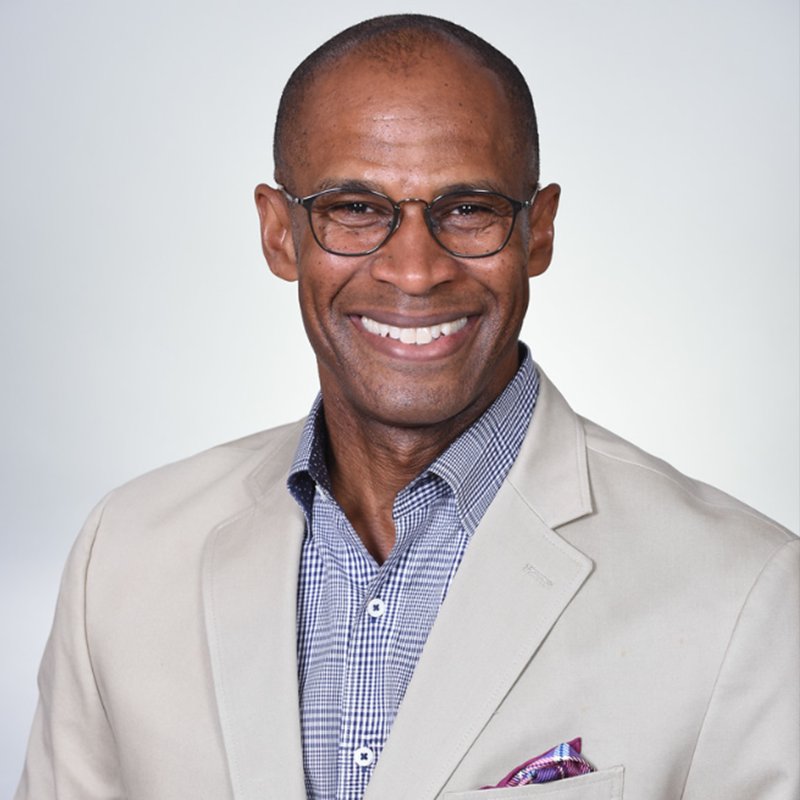 "Brian Mohr is a very passionate orator with a unique way of connecting dots for professionals across a broad base of diverse backgrounds and experiences… his message of Change Management being grounded in our ability as leaders to intentionally create safe spaces allowing employees to show up authentically is simple but brilliant."
Chris   Moreland
Chief Inclusion & Diversity Advocate
Vizient, Inc.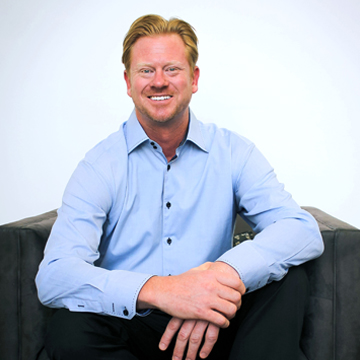 "Brian's energy and optimism is just flat out contagious. I've been lucky enough to work with Brian on a variety of projects and events over the past 15 years. I sleep well at night knowing that he is completed dedicated to success. From concepting through challenges, to making every moment on stage resonate, I rely deeply on his perspective and experience."
Darren Wilson
President 
bluemedia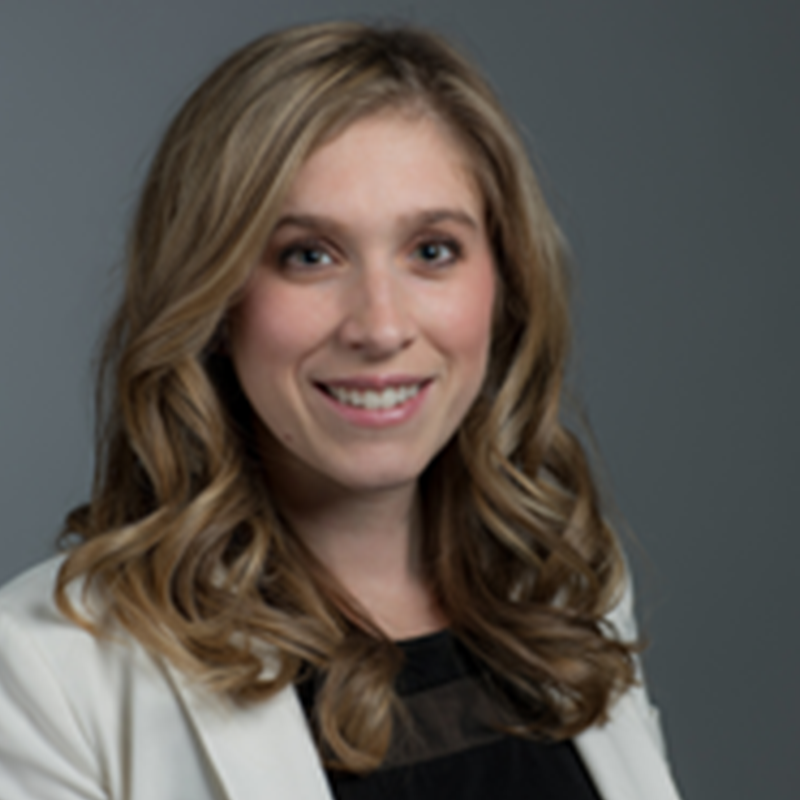 "Brian Mohr over delivered on our expectations for a closing speaker at our event, TTISICON. I specifically worked with Brian in preparation for and the day-of our event. He is one of the most mindful listeners, collaborative partners, and credible presenters I have come across in my career. I'd highly recommend Brian for any speaking role, but especially for a speaking opportunity where he can conclude an entire day of learnings."
Candice   Frazer
Vice President of Marketing
TTI Success Insights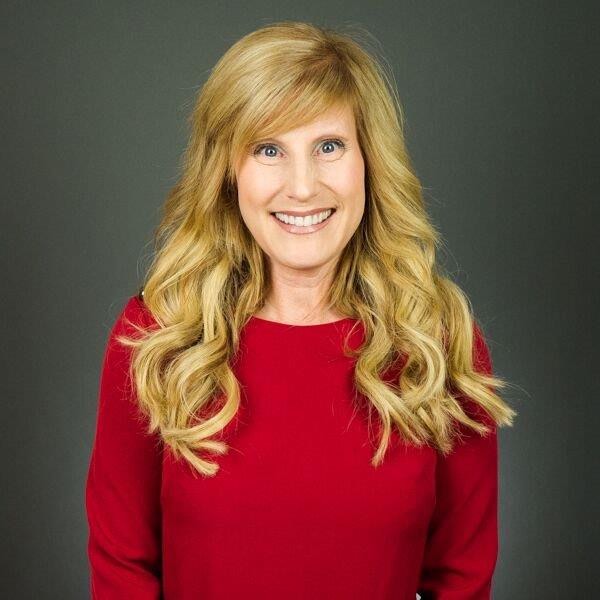 "Brian Mohr engages an audience instantly through his high energy, humor and thought provoking questions. He brings both art and science into his messaging, sprinkles in a healthy dose of inspiration and creates true momentum. He is real, passionate, and compelling.  You will find yourself both thankful for the new insight and eager to continue the momentum. Time spent in large or small groups with Brian is truly a gift of learning and ongoing impact!"
Kathi   Winter
Chief Human Resources Officer 
Nextiva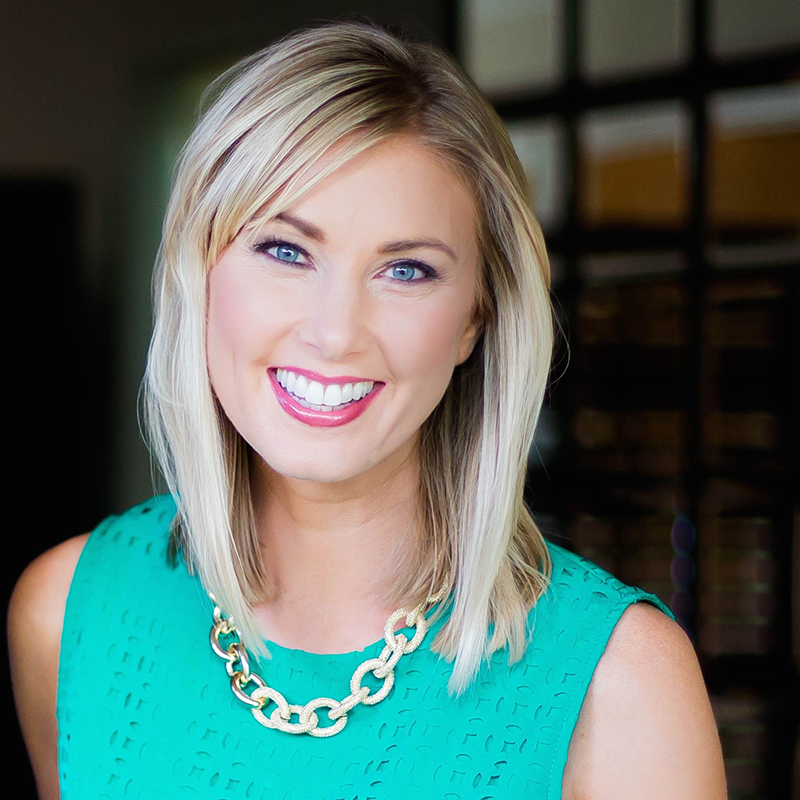 "The first time I saw Brian speak, I was sitting in an audience of about 300 people and had sat through four other presentations that day before he spoke. I will never forget how the energy in the room instantly shifted the moment he took the stage. He brought an entire room into focus with a level of warmth and likability that was undeniable. I still have no idea how he did it! But the real standout was his ability to take us on a journey with stories that felt as though they were tailor made for our group. We were laughing, pausing to consider our own situations and inspired to do better. It was obvious he didn't just "phone it in." He was thoughtful about giving us something that was actually relevant to our work. I left with 3 action steps and a smile on my face. His talk made the event 100% worth my time."
Shawna   Burkhart
Relationship Expert for Leaders
The Honest Edge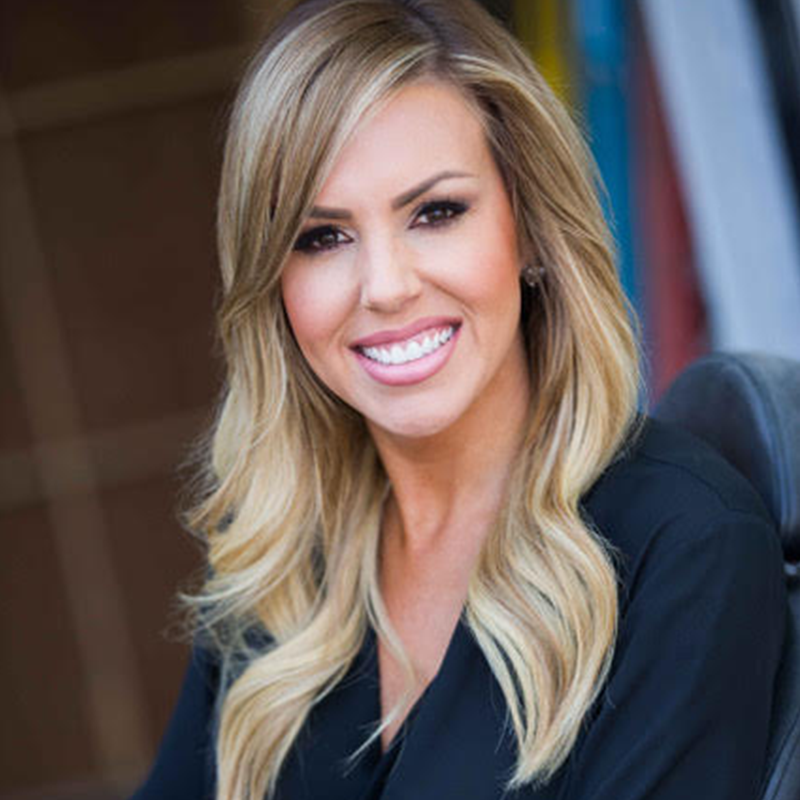 "Brian's ability to speak to people is one-of-a-kind. He commands the audience's attention in the most personable and relatable way that naturally draws people in. He possess the most genuine sense of humanity, which clearly resonates in his powerful messaging. When Brian came to speak to my team, my theme for the year was "Play Bigger". Brian took this theme and ran with it, crafting his content and delivery around it to assure it would align with our goals and message for the year. He presented some incredible topics that really opened the eyes of everyone and allowed us to start thinking and asking the right questions about our work, our lives, and ourselves. To say Brian hit it out of the park is an understatement. This was such an incredible opportunity, and we cannot wait to have Brian come back again to drop more awesome knowledge on us."
Veronique  James
Founder & CEO
The James Agency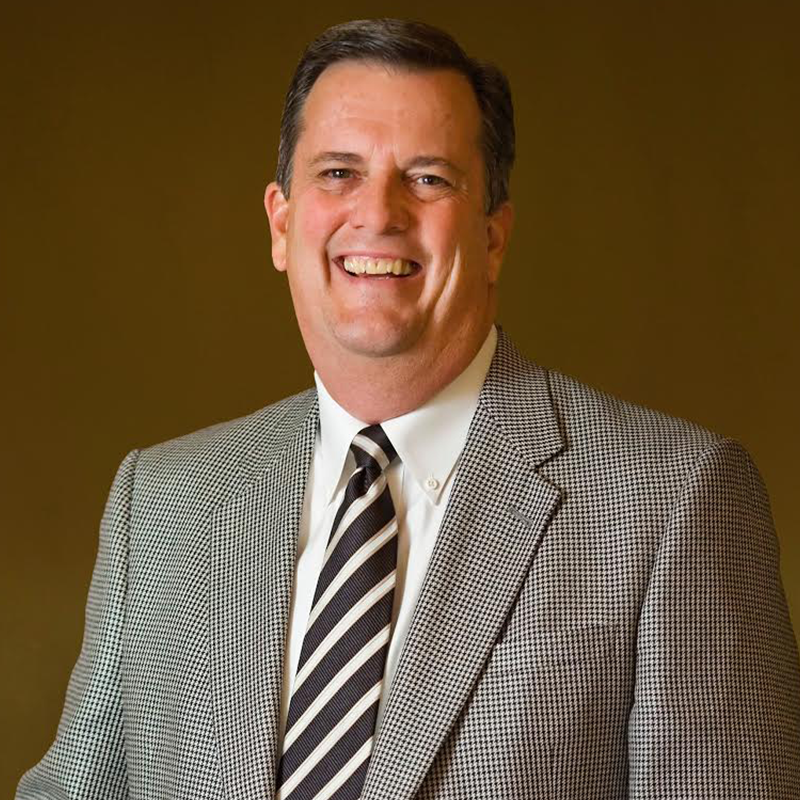 "It's been my pleasure to know and work with Brian for over six years. We initially met as he launched his newest 'entrepreneurial' venture, Y Scouts. I was intrigued with his positioning and purpose for the firm. He was a major influence in our Community broadening our typical 'hire for fit, train for skills' best practice approach in recruitment and hiring. He added that critical third leg – 'align with purpose'. Since we work with almost 70 company leadership teams each month that additional perspective became critical as the millennials entered the workforce in mass. He became our go-to guy for advice and counsel on recruitment. In addition, we have called on Brian a couple of times to be our expert in areas around People. People has been the greatest inhibitor to growth for many of our client companies over the last few years. Brian has brought insights and wisdom to us. He has been generous in sharing his time with our Roundtables as a speaker. He is always extremely well prepared, very effective in sharing his best practices' perspective and has a terrific 'stage' presence – Members always walk away with a special nugget or two to impact their businesses. There are so many descriptors I could use for Brian. His passion, commitment and desire to improve and contribute provide a broad view. His constant smile and friendly demeanor makes him an excellent role model for his peers and for other leaders."
Rick   Johnson
Principal/Owner
AZ Growth Advisors